Building great players and great people
At Gonzo Tennis Academy we are passionate about our game-based tennis program.
We foster the development of players of all ages and abilities offering programs for the whole family 
The players of Gonzo Tennis answer the question
"I just want to thank Gonzo for his work with my daughter in her tennis class. He keeps things fun and light while teaching them racquet skills and hand/eye coordination at the same time. Sydney adores Gonzo and looks forward to his class every week."
"East Boulder Rec. doesn't have a playroom, right? Oh, I know they have Gonzo for their playroom!"
"Tennis isn't fun unless you play it with Gonzo"
"Gonzo is a wicked good coach & motivator. Great to have you in Boulder!"
"Awesome tennis party – huge turnout – lots of fun!!!"
"I love tennis especially tennis from gonzo"
"GONZO TENNIS IS AWESOME!!!!"
"Gonzo is the best tennis instructor I've ever had. He's a pleasure to work with and learn from. My teenage son has also taken classes and lessons from Gonzo and is equally impressed."
"Congrats – having two league teams making it to States and playing well!"
JOIN OUR SUMMER CLINICS AT EAST BOULDER COMMUNITY CENTER & LONGMONT RECREATION CENTER!
Tennis, tennis, tennis! A good combination of exercises, tennis games and activities on the court to help students improve their game in a fun & safe environment. A clinic every week for the whole summer. Join us!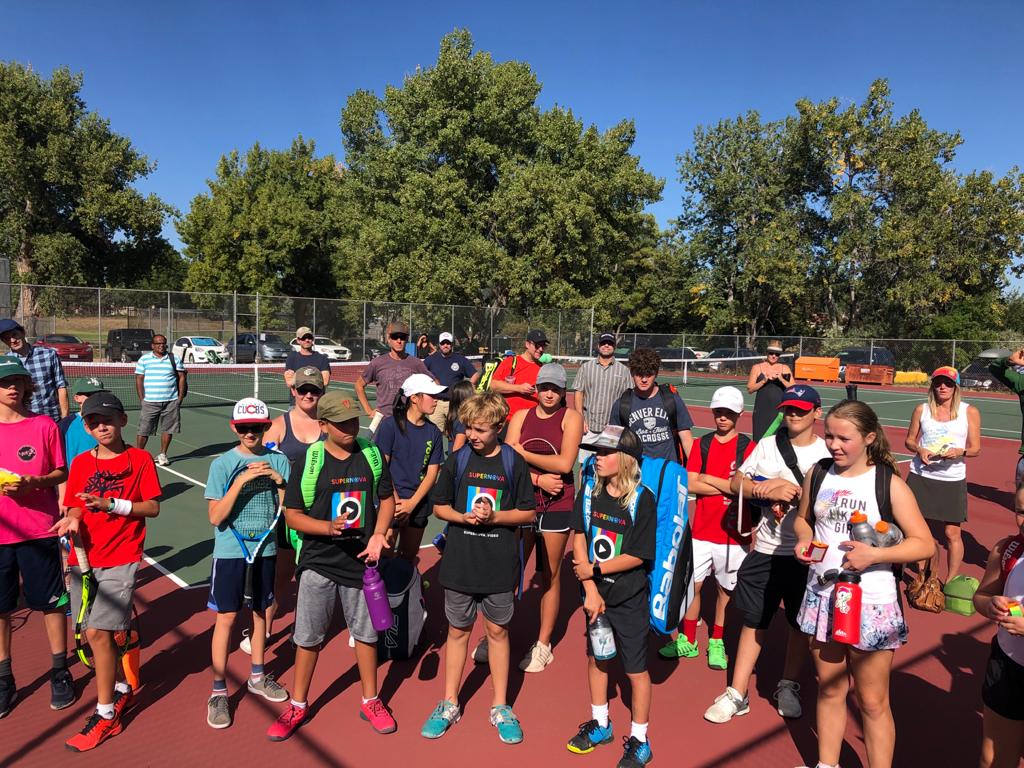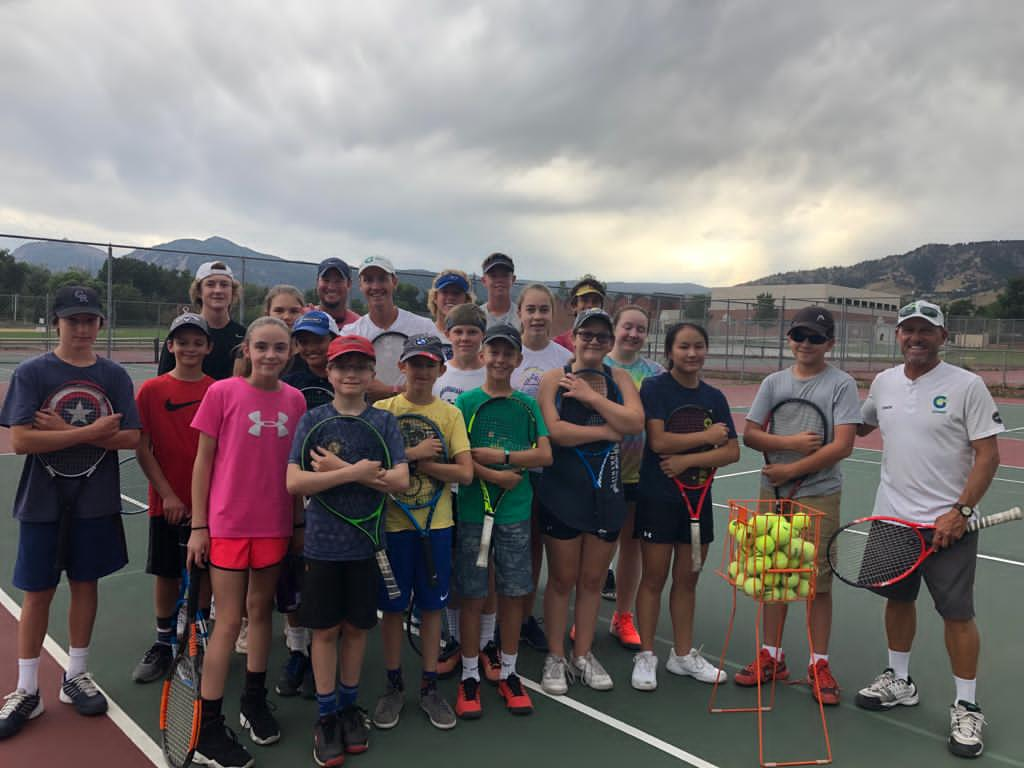 Creating the Best Community Tennis Program, Ever!
Learn from Gonzo Garcia, founder of Gonzo Tennis Academy, on how to create a solid programming base for tennis players of all ages, from the bottom up: "De abajo para arriba!"
JOIN US FOR OUR ANNUAL TENNIS PARTY
SATURDAY OCTOBER 14th 1-3pm
LONGMONT RECREATION CENTER!
310 Quail Road