In this program kids are signed up individually and they represent the Boulder Team. Every age category has 4 different levels, so the kids will be placed with other kids their level. At the end of the season everyone participates in the State Tournament.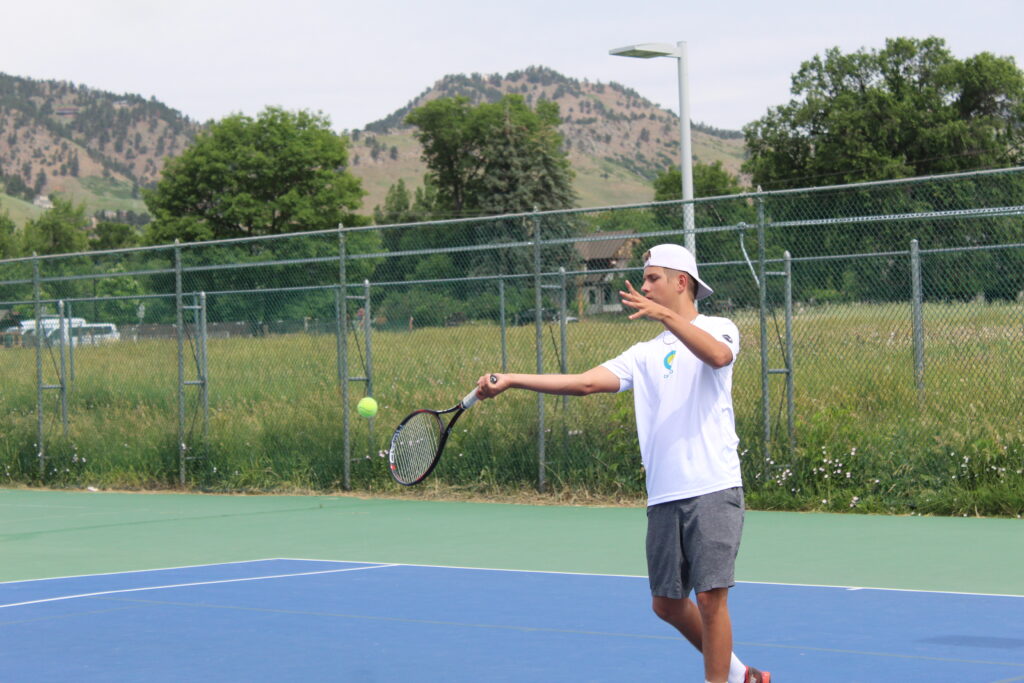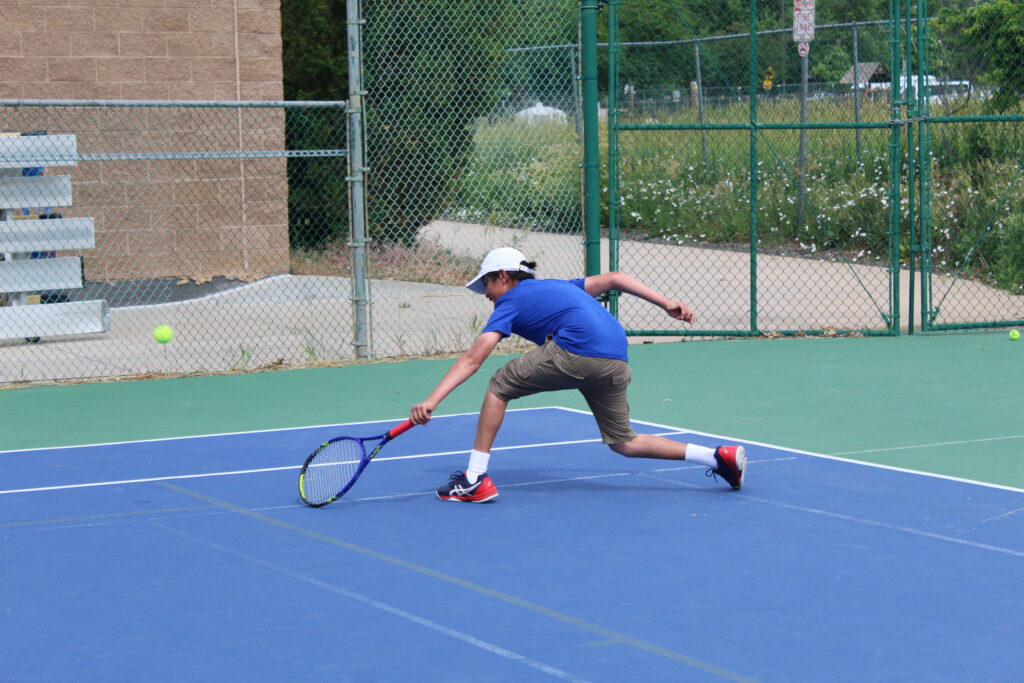 CARA Practices: Thursdays 1 to 3 pm at Centennial Middle School (2205 Norwood Avenue, Boulder, CO 80304)
Matches: On Friday mornings: June 18-25 July 9-16-23
State Tournament: July 26-29
Matches: Locations vary depending on hosting team.
If you have further questions please e-mail us